A technology park that will take you far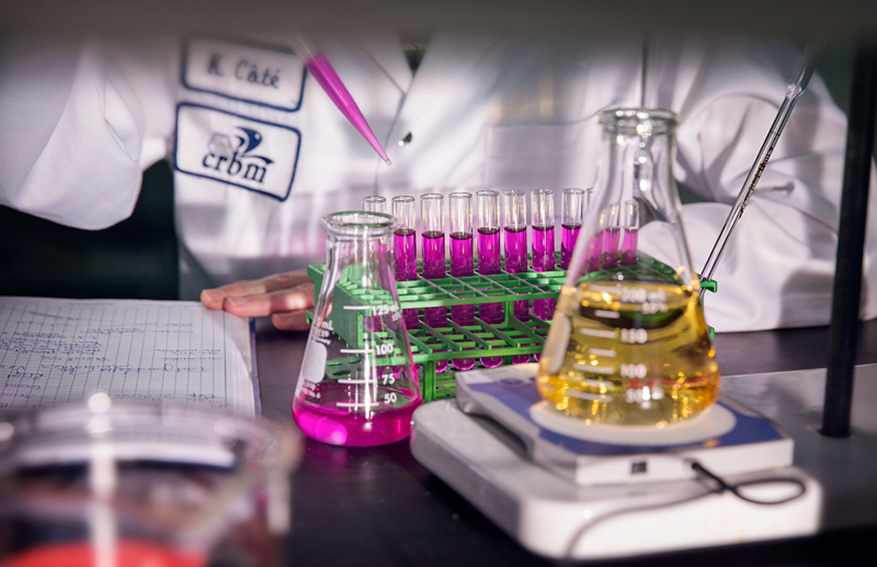 Situated on 2nd Rue Est, close to UQAR and ISMER, this 4.2-hectare technology park can help entrepreneurs get to the top. Home to the Centre de recherche sur les biotechnolgies marines (Marine Biotechnology Research Centre) since 2003, this area has become the strategic centre of the marine and maritime sector.
Diversity of Burgeoning Sectors
Programs that Push You into the Future
The Ville de Rimouski's property tax credit programs aim to compensate for the increase of property tax that is due to the value of a building increasing following a new construction or an extension.